ELWOOD LEGACY SERVO CABLE SETS:
DIRECT REPLACEMENTS FOR
ROCKWELL AUTOMATION
LEGACY SERVO CABLES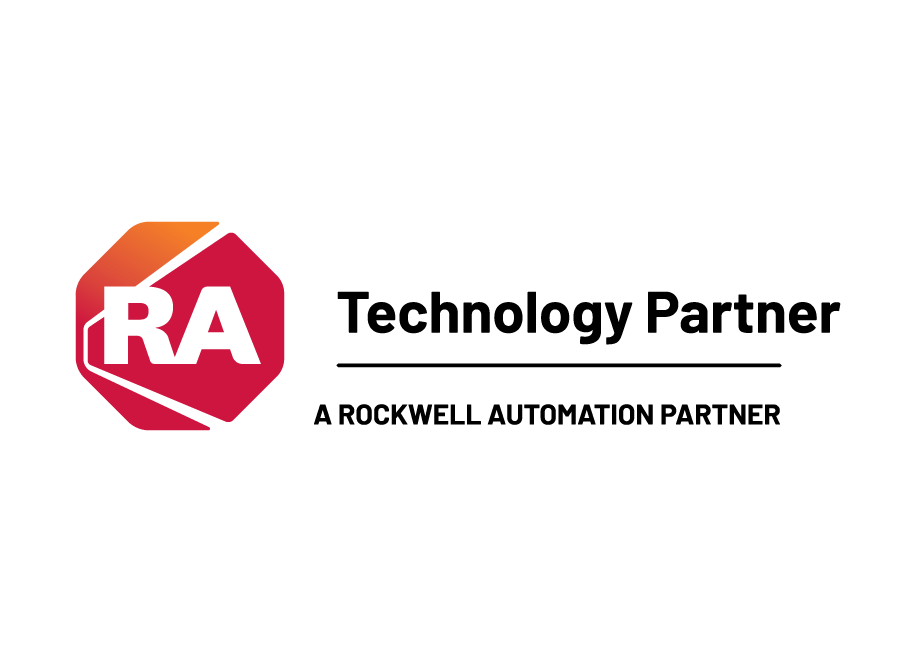 Elwood's replacement servo motor cable sets for Rockwell Automation, ElectroCraft, and Giddings & Lewis legacy motors are form, fit, and function replacements for the originals. Elwood supports cable sets for servo motors from F-Series, H-Series (which replaced S-Series), N-Series, W-Series, and 1326AS Series.
COMPATIBILITY:
To continue dedication to lifetime support, Elwood announces release of flex-rated cables for H, S, 1326AS and 1326AB motors manufactured by Rockwell Automation/Allen-Bradley or Reliance Electric.

Elwood's flex-rated cables also connect directly to Giddings and Lewis' FSM and HSM servo motors with Centurion Drives.

REBUILD SERVICE:
Elwood offers rebuild service for all the motors the Rockwell Automation, ElectroCraft, and Giddings & Lewis Legacy servo motors we support. Rebuild service returns motors to "as new" condition. All wearing components are replaced. Before shipment, rebuilt motors pass the same tests as new motors, and rebuilds include the same one-year warranty as all Elwood motors. Rebuild service is available for all the Rockwell Legacy servos Elwood supports regardless of the original manufacturer.